Looking forward to seeing you at the next West Coast Buying Show in 2024!
Dates: April 24th & April 25th
Location: Monterey Conference Center, One Portola Plaza, Monterey, CA
Address: 1 Portola Plaza, Monterey, CA 93940
Show Hours: 
Monday, April 24th – 1PM – 6PM
Tuesday, April 25th – 9AM – 12PM
Phillips is excited to kick off our first Online Ordering Portal for our West Coast Buying Show. Take advantage of Show Deals even if you cannot attend the actual show next week in Monterey. Simply Register using the link below as an "attendee" in the Online Ordering Portal and start shopping all the deals.
Set up your account and visit the Online Ordering Portal here.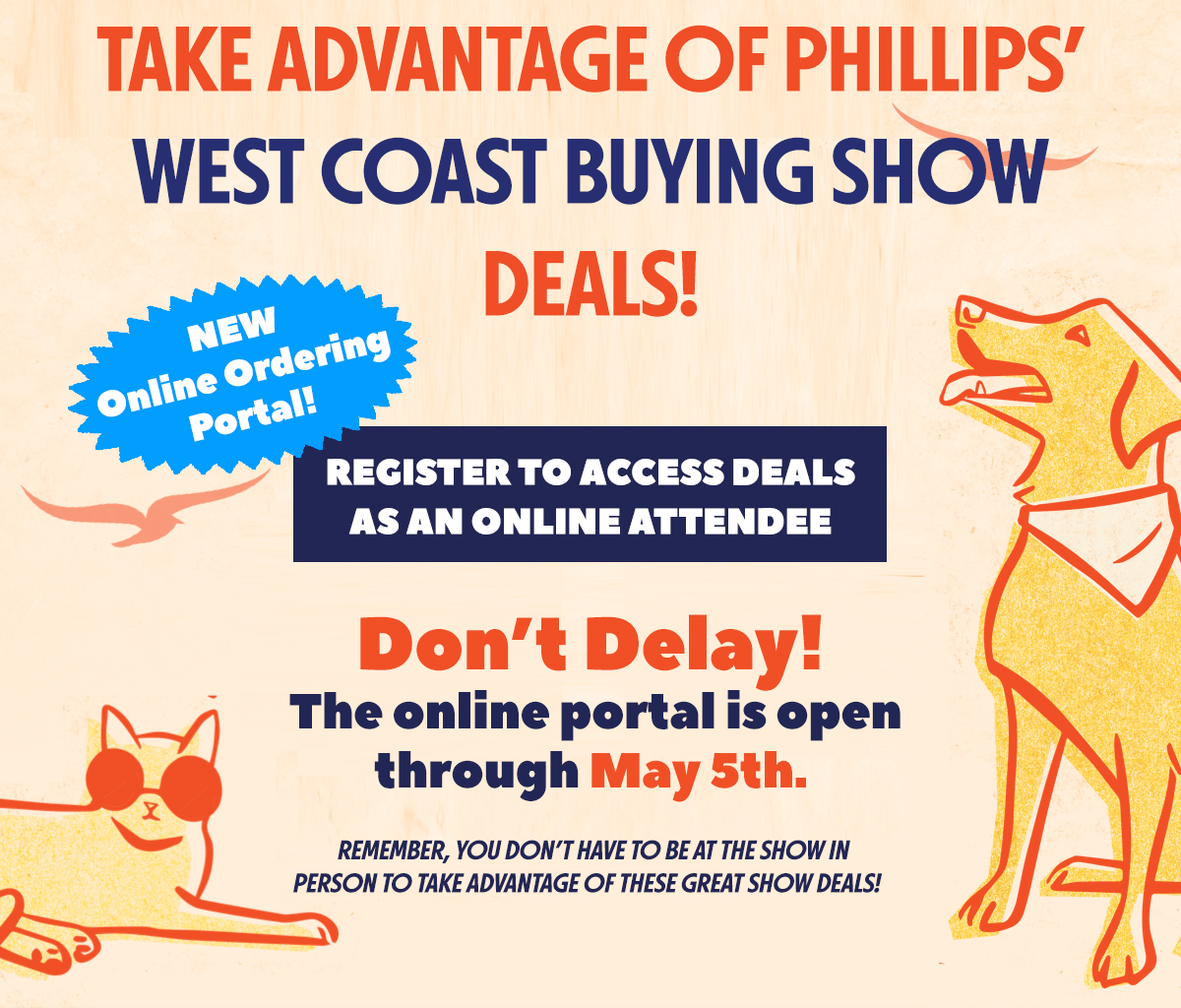 Here's a glimpse from our West Coast show in Monterey.